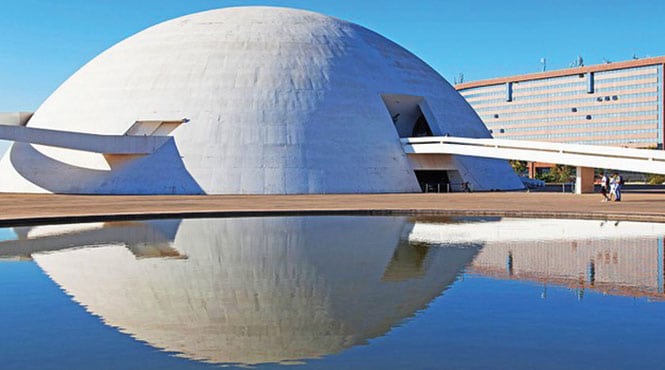 Every construction designer must know the old adage 'If you can't hide it, make a feature of it.'
Markham adding life to concrete
This is classicly illustrated in the use of concrete in construction. In Australasia, there's a tendency to hide the primary concrete elements behind facades or cover them with coatings. However, there are many famous structures around the globe where natural bare concrete is the feature finish. There is any number of pages on the web devoted to striking concrete structures… for example here.
Markham adding life to concrete
Hey, you're in the industry! You knew all of that already!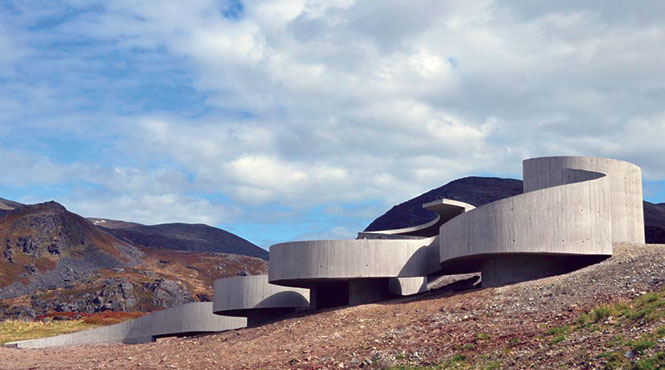 Selvika Tourist Route
Markham adding life to concrete
So you're designing a structure right now, and bare concrete is going to feature in the design.
Or maybe it's not really a design feature, simply the result of budget and purpose.
Markham adding life to concrete
How Will Your Protect the Natural Appearance of the Concrete?
To prevent blotching when it rains, or fluorescence whitening, it's critical that you seal the concrete with a penetrating treatment. A topical surface sealer is not enough to prevent movement of the moisture beneath the surface.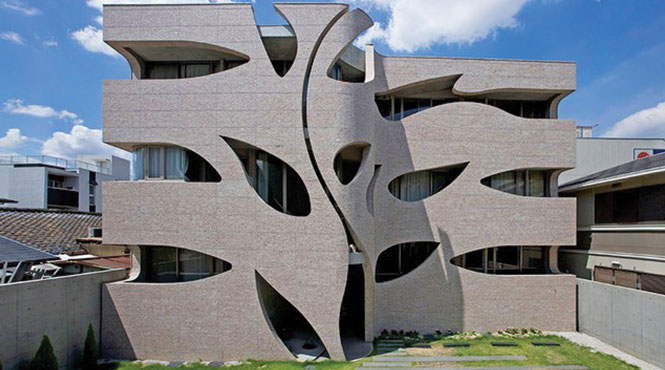 Villa Sultain – Japan
Markham adding life to concrete
Markham offers two excellent options for preserving the natural appearance. Aquron 300 is a waterproofing admixture, using hydrogel technology, which is included in the mix during construction, and seals the porosity throughout the concrete. Aquron 1200 is a spray-applied treatment, applied a little later in the project, which offers amazing water repellency for vertical surfaces. These treatments are nil VOC, and leave the finished appearance of the concrete absolutely unchanged.
Markham adding life to concrete
Designing? or already in construction? Talk to the friendly Markham team!
Markham adding life to concrete
Markham adding life to concrete