Avoid concrete moisture issues
Concrete Treatments Beneath Floor Coverings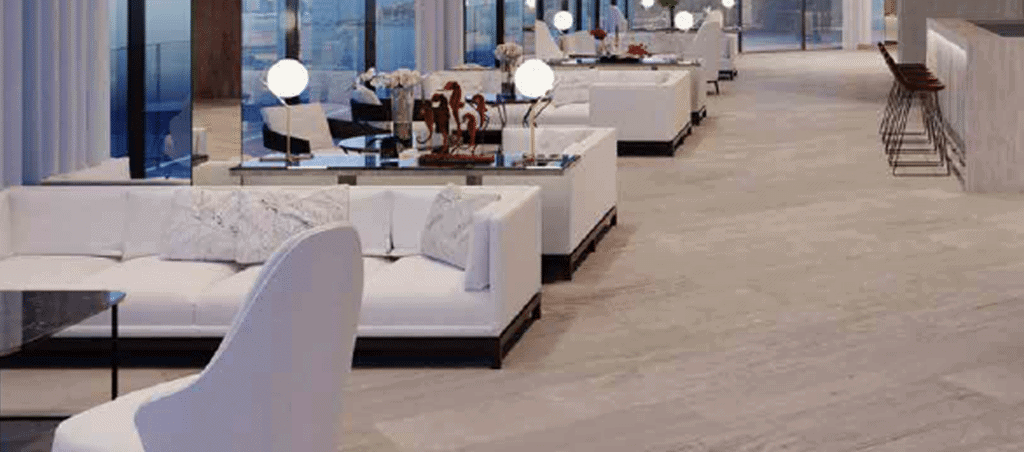 Download the free brochure!
DID YOU KNOW? – That concrete dries at about 25mm thickness PER MONTH!
Moisture migration in concrete causes serious issues under direct stick floor coverings.
With construction schedules under ever-increasing pressure, concrete curing may not be fully complete when it's time for the floor coverings to be laid. If the slab is exposed to rain during construction, this will extend the risk of moisture remaining in the slab.
This means that moisture may still migrate up through the slab after floor coverings are laid. Moisture can interact with adhesives, or cause moisture vapour bubbling under resilient floor coverings.
Markham's concrete solutions beneath floor coverings can prevent these issues from occurring.
Download the free brochure!