Our complete concrete waterproofing and durability system for concrete construction
Concrete Waterproofing Systems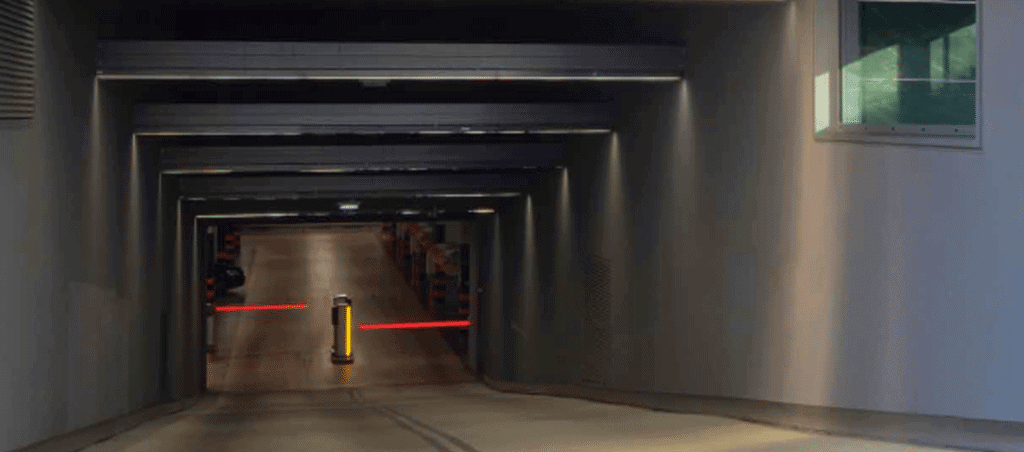 Download the brochure now!
DID YOU KNOW? – A full warranted system is available, waterproofing the concrete itself!
Waterproofing is a notoriously challenging segment of the industry, in design, methods and construction.
For concrete waterproofing, you may have thought that membranes are the only approach. However, these have some significant drawbacks including cost and the difficulty of remediating failures. There are also significant safety and project schedule disadvantages. Multiple parties are involved and must work closely together for a fully successful outcome.
Download the brochure now!