Superior sub-surface concrete waterproofing
CONQOR B50 Sustainable Waterproofing Admixture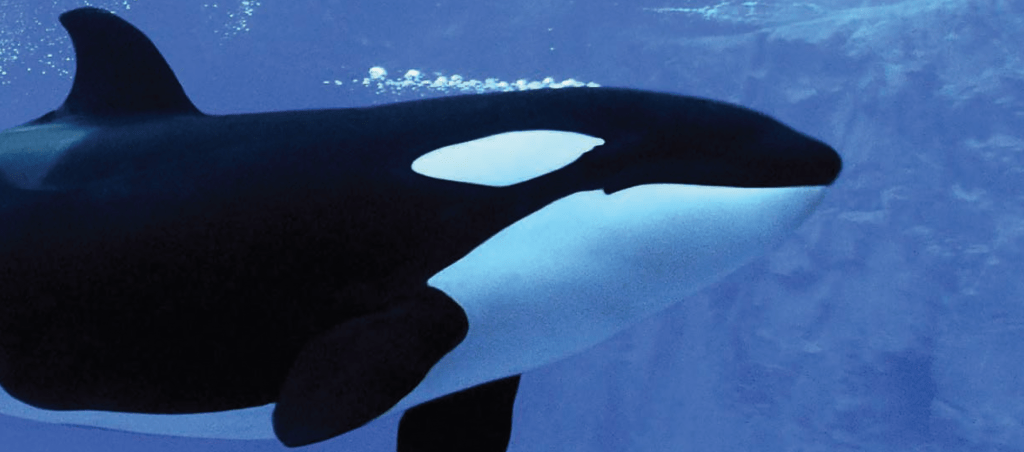 Free Information!
SUPERIOR CONCRETE WATERPROOFING
CONQOR B50 performs in the most demanding environments to waterproof concrete structures – exposed or submerged, above or below ground.
Offering complete surety in infrastructure, marine environments, basements, below-grade piles and foundations, CONQOR B50 is the answer.
SUSTAINABLY SOURCED AND ECO-FRIENDLY
The colloidal silica used in CONQOR B50 is processed and modified from a sustainable geothermal process that has already been used for power generation.
Emulating nature's own processes is the best way of minimising damage to the environment. The unique process utilised in CONQOR B50 mimics the natural geothermal phenomenon, the likes of which occurs all around the world, to create the next generation of sustainable, high-quality silica products.
Now backed by the Environmental Choice New Zealand ecolabel!
This certification is accepted by the Green Building Councils of New Zealand and Australia.
DOWNLOAD THE FREE OVERVIEW BROCHURE NOW!
Free Information!