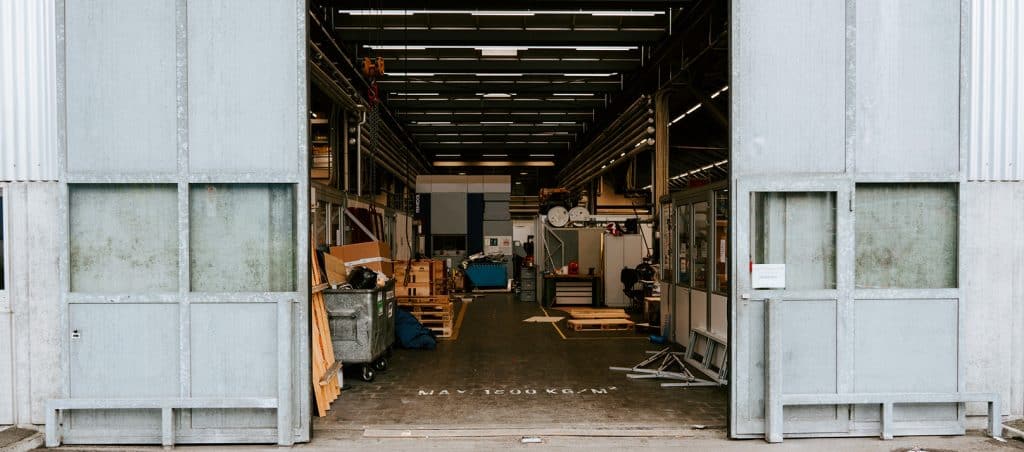 So – maybe you own or maintain a factory or warehouse, and the concrete floor is showing signs of age but its fundamental purpose still exists – and you're considering upgrading the facility.
Or conversely, perhaps the building is being re-purposed. New layout? New production line? Or perhaps even converting to retail or multi-purpose space?
Either way, you'll be rejuvenating the floors.

Don't overlook the concrete!
Whether you're planning on polishing, or painting, or installing floor coverings – you want a good quality concrete substrate to work with. Aged concrete may show signs of micro-cracking, softening, or carbonation and dusting on the surface. This deterioration must be arrested!

Moisture?
Moisture in new concrete is a very real and common threat. However you may be surprised to learn that moisture moving through existing concrete can also cause issues – particularly when new coatings or floor coverings are applied.

One simple treatment
Deal with multiple substrate issues using one simple one-pass treatment!
Spray-applied AQURON 2000 induces a hydrogel within the porosity of the concrete. This means
Concrete is hardened, with anti-dust benefit, to a depth of 150mm
Micro-cracking healed, up to 0.5mm wide
No moisture movement issues
Improved substrate for grinding or polishing
100% compatible with any coating, adhesive or epoxy designed for bare concrete
Other scenarios
Concrete ceilings and soffits also require protection. Concrete dust from deteriorating ceilings is actually a health hazard to the users of the space beneath. Ask about AQURON 1000 for sealing, hardening and anti-dusting of concrete ceilings and soffits!
Precast concrete walls need protection from weather exposure, and the resulting discolouration. AQURON 2000 can waterproof and protect vertical surfaces.
Like to know more?
If you're involved in renovating, rejuvenating or re-vamping factories, warehouses, or data centres, you need to talk to our team today about improving the process for long-term satisfaction!




Header photo by Claudio Schwarz | @purzlbaum on Unsplash
Tractor factory photo by amin khorsand on Unsplash