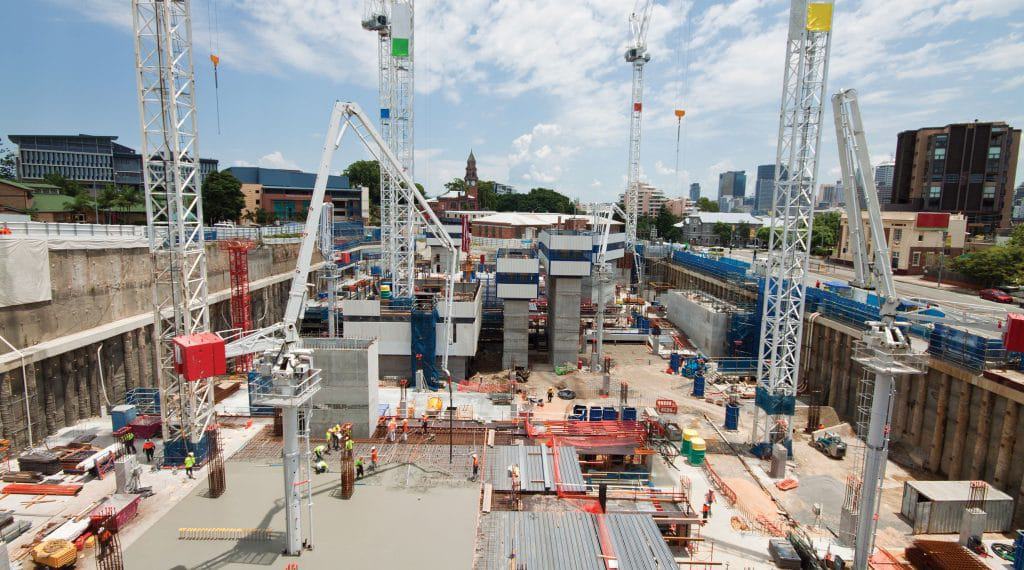 So we're hurtling towards Summer, and the heat is on for the next few months. Local conditions will vary, and this is not a weather forecast! – but expect warmer conditions, and mixed in with the odd dry and windy day as well, from now through to March. You're outdoors, pouring concrete? Wear sun protection and drink plenty of water. But of course, you knew all that already.
Markham adding life to concrete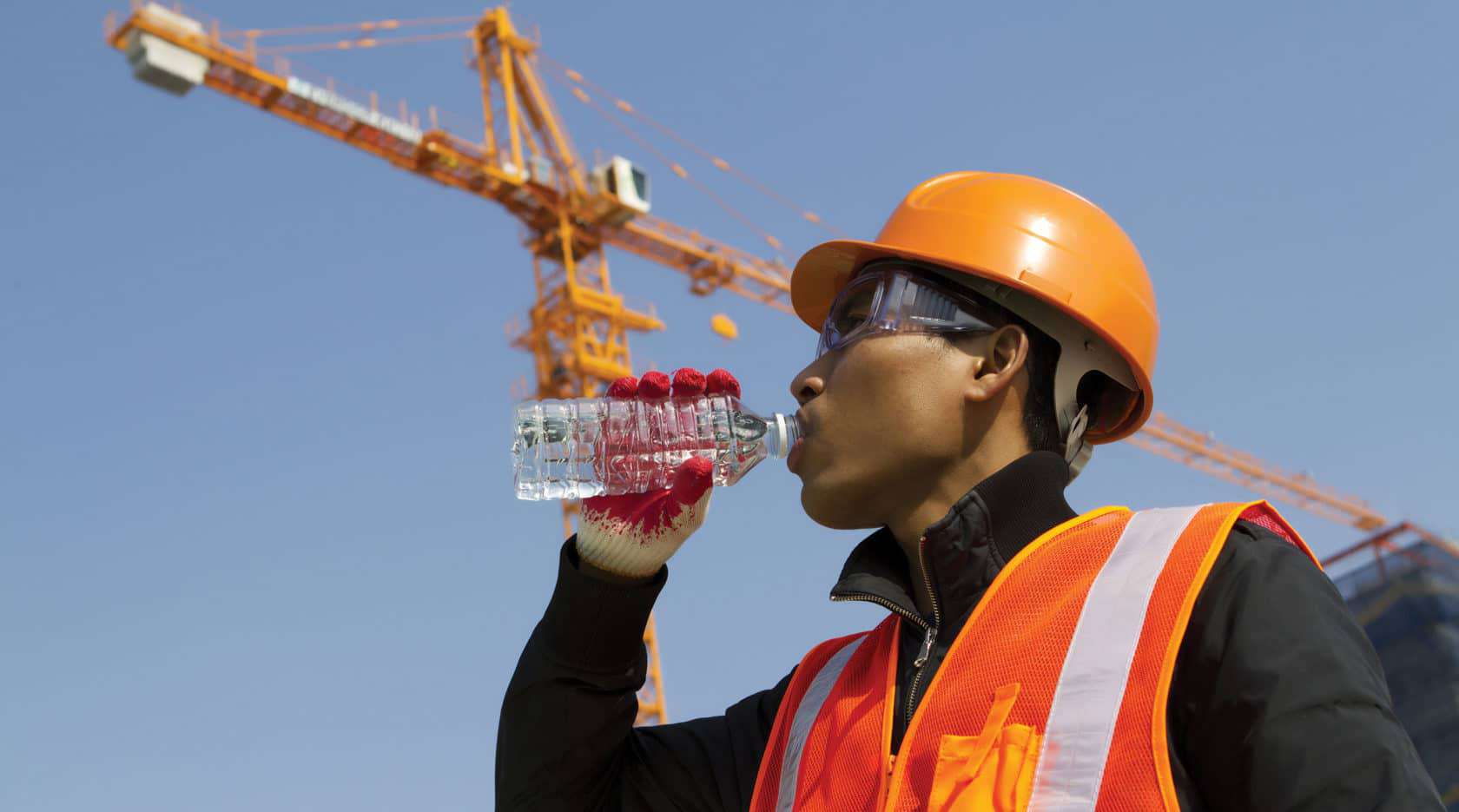 What about the concrete you're pouring? Sun protection and water?
We're not telling you anything new here: summer conditions tend to lead to early loss of water from the concrete, and early setting through rapid drying. This combination can lead to strength reduction, shrinkage cracking and crazing, and difficulty in achieving the desired finish. Low ambient humidity, and strong winds, can worsen the situation. The thermal gradients from the heat of midday to the slightly cooler air next morning can be sufficient to cause significant cracking in the slab.
Markham adding life to concrete
Membrane-type curing compounds are not an ideal solution, as they tend to cause the dryer slab to 'self desiccate' – starving for moisture.
Markham adding life to concrete
Water curing is very commonly used to overcome hot and dry conditions, and delay the concrete drying process. This can be achieved by water ponding, by constant application of water (sprinkler or hand hose), or by use of hessian and/or polyethlyne covers to contain the moisture. However this process has a number of potential disadvantages:
Time consuming.
Labour intensive.
May add cost if using hessian or polyethylene covers.
May be limited by water supply / restrictions.
May be limited by site run-off controls.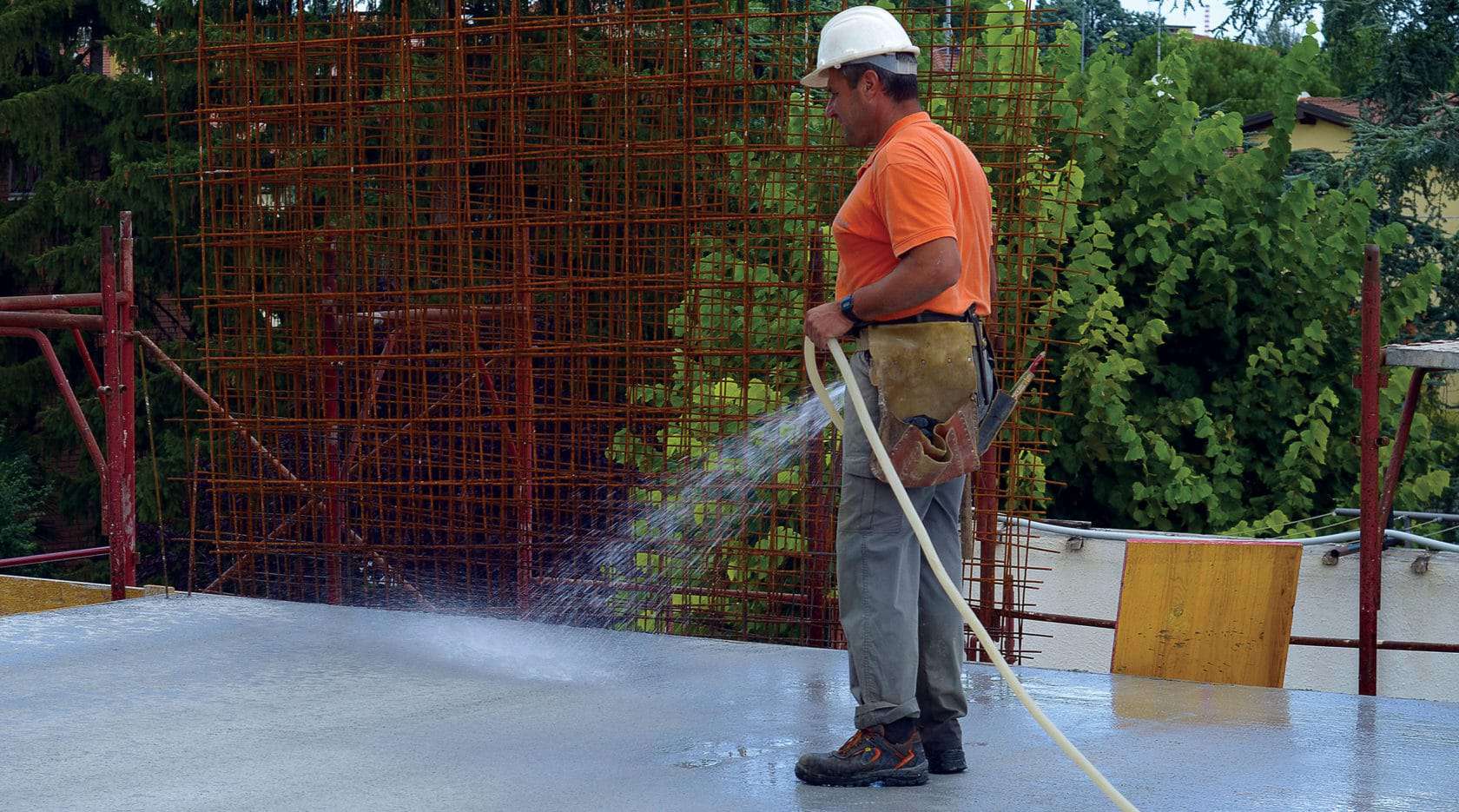 Yes there is a better method!
AQURON spray-applied penetrating hydrogel treatments (AQURON 1000 and AQURON 2000) work by immobilising the moisture in the slab. This means evaporation is greatly reduced, avoiding rapid drying of the concrete.
Markham adding life to concrete
AQURON is a reliable, effective and convenient alternative to water curing, and superior to moisture retention membranes.
Markham adding life to concrete
Various independent testing laboratories have shown that curing by AQURON can achieve moisture retention in excess of the requirements of ASTM C309. The 'internal' curing method permanently immobilises moisture, reduces shrinkage, and directly increases achieved strengths.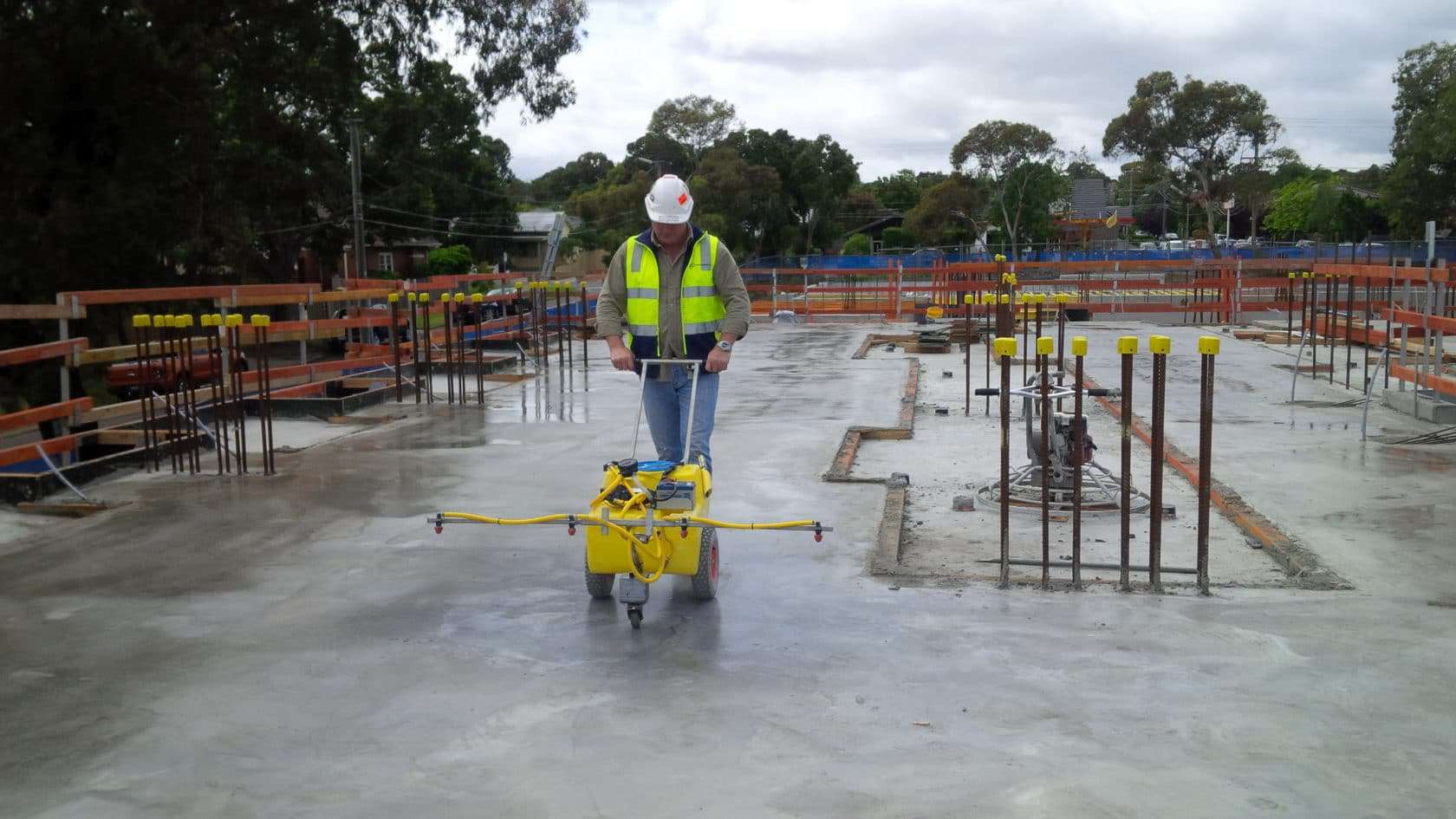 Markham adding life to concrete
AQURON treatments have many other benefits too – internal sealing, anti-dusting hardening, moisture control and more – making them very cost-effective!
Markham adding life to concrete
So … don't lose your cool, contact us today for more information!
Markham adding life to concrete