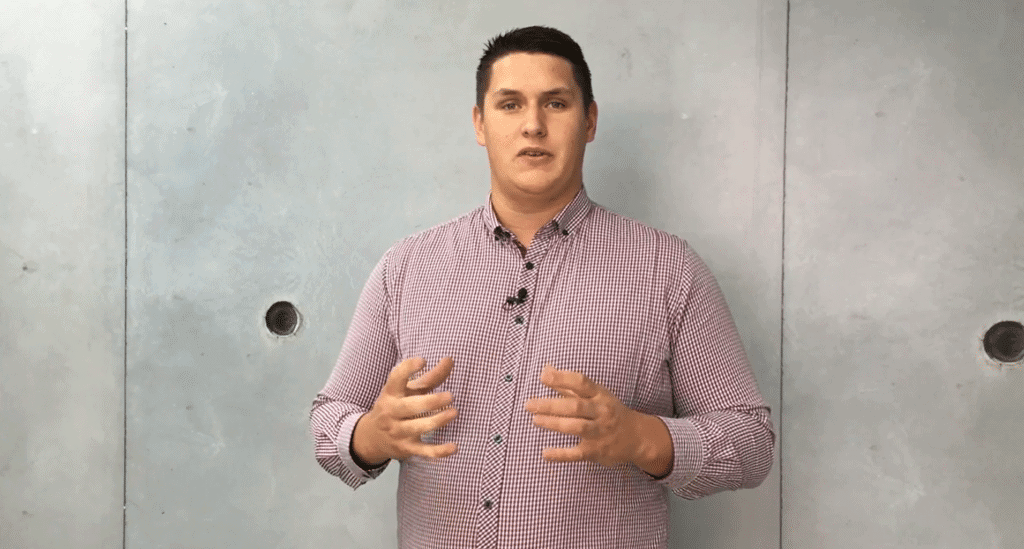 Markham – adding life to concrete
Here's Doug Hamlin to tell you about MARKHAM's insurance and quality assurance support.
Markham – adding life to concrete</
Be Sure
Markham's motto is "Be Sure", and this permeates every aspect of our operation at all levels. Above all, it is the principle on which we supply and apply our concrete treatments. Long-term customer satisfaction is extremely important to us, and this means genuinely adding life and value to your construction and infrastructure assets.
Markham – adding life to concrete</
There are four key points:
We work as closely as possible with all parties, including both design professionals and the construction team.
For admixture dosing, we provide a representative to attend batching wherever possible.
Spray-applied sealers must be applied by approved, trained applicators, and application documentation completed, for the warranty to be valid.
Waterstop installations are to be inspected and photographed before being covered by the neighbouring pour.
Performance Warranties
Our warranties are performance based and insurance backed. This means that we warrant the treatment to do the job we sold it for.
Sadly, many industry warranties only cover replacement of the product. What is the practical use of that?
Markham – adding life to concrete
Supply and Apply
Another aspect of MARKHAM's service is that we prefer to offer full supply and apply service. This means we personally underpin the quality assurance program with trained and experienced applicators. Furthermore, it is extremely convenient for our clients – reduce your scheduling hassles on site!
Markham – adding life to concrete
Get in touch with the friendly MARKHAM team for concrete durability and waterproofing.
Markham – adding life to concrete