Concrete hygiene & contamination protection system.
Contamination can soak into concrete permanently, causing bacterial odours that can't be cleaned away
Why DO You Need a Concrete Hygiene & Contamination System?
In healthcare, animal care, and laboratories, moisture-borne contaminants such as bio-fluids can seep into the concrete. Once embedded in the porosity of the concrete, these contaminants can feed bacteria, causing odours that can't be cleaned away.
The contaminants may also react with the concrete or reinforcing steel, prematurely ageing the slab and resulting in large or ongoing maintenance costs.
Health can be affected also, Excess moisture in the concrete beneath floor coverings can create mould colonies that can affect people's health long before the mould can be seen or smelt.
MARKHAM's contamination protection systems protect new and existing concrete permanently and effectively to extend service life and enhance hygiene.
Interested in finding out more about how our hygiene and protection system can help with your next project?
Why choose the Markham Concrete Hygiene Treatment System?
Permanent internal and surface protection – Reduce maintenance & enhance hygiene.
Permanently eliminates moisture migration.
Minimal downtime – No lengthy delays in construction or maintenance programs.
Nil VOC & water-based – Allows live or operating structures to be treated.
Compatible with ALL adhesives, coatings and epoxies formulated for use on bare concrete.
Save time and money by utilising the treatment as a cure.
Sustainability – Make structure last longer  and increase your Green ratings.
The added benefit of curing enhancement, with moisture retention exceeding the requirements of AS3799 when applied to new concrete.
Our Concrete Hygiene & Protection Systems are:
Nursing homes and aged care

Hospitals and healthcare

Animal housing and care

Laboratories
Architects looking for a proven treatment system that works.

Construction teams, contractors, and flooring installers looking to save time and money on their construction programme.

Asset owners looking for long term trouble-free property management.

Flooring contractors looking to offer a complete package system.
COMPLETE APPLICATION SERVICE
Why do we insist on supply and apply? It's all about quality control.
Designed Specifically for your project
Holistic, quality controlled concrete hygiene & protection systems.
Concrete Hygiene Protection Projects
These projects proved the benefits of our complete concrete hygiene protection system
Concrete curing and hygiene protection under floor coverings in a residential aged care facility.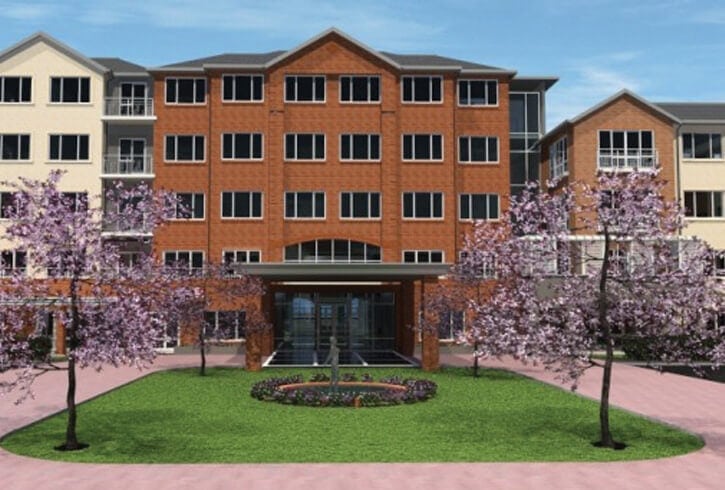 Ryman Bob Scott Retirement Village
One of many Ryman care homes protected by hydrogels. Increased hygiene and decrease maintenance.
Concrete curing and hygiene protection under floor coverings in a residential aged care facility.
More concrete and flooring permanently protected by the MARKHAM colloidal silica hydrogel system.
Concrete curing and hygiene protection under floor coverings in the new hospital construction.
Silverdale Medical & Surgical Centre
AQURON 2000 was specified to this centre, for moisture control, reducing program delays, and long-term protection.
Subscribe to our ON.CRETE. updates to receive our latest content, plus news and views from the world of concrete.