Concrete moisture control system for below floor coverings
Did you know – That concrete dries at about 25mm thickness per MONTH!
Why Do You Need Concrete Moisture Treatments Under Floor Coverings?
Moisture migration in concrete causes serious issues under direct-stick floor coverings.
With construction schedules under ever-increasing pressure, concrete curing may not be fully complete when it's time for the floor coverings to be laid. If the slab is exposed to rain during construction, this will extend the risk of moisture remaining in the slab.
This means that moisture may still migrate up through the slab after floor coverings are laid. Moisture can interact with adhesives, or cause moisture vapour bubbling under resilient floor coverings.
MARKHAM's concrete solutions beneath floor coverings can prevent these issues from occurring.
Interested in finding out more how our concrete moisture control system can help with your next project?
Why choose hydrogel treatments beneath floor coverings?
Minimal downtime – Treated concrete can be trafficked 1 hour following application. Floor coverings can be installed 3 days later on existing concrete and 28 days on new concrete
Less risk – minimise the risk of floor coverings detaching
Offers the added benefit of curing enhancement, if applied early. Save time and money!
Compatible with ALL adhesives, coatings and epoxies designed for bare concrete
Moisture control – Complies with the moisture control requirements of AS3799
Nil VOC and water-based – environment and occupant friendly, sustainable
Warranty – 15-year MARKHAM performance warranty
Our Moisture Control Systems are:
Retail stores with resilient floor coverings
Schools and colleges with carpet and vinyl
Commercial office spaces with carpet and vinyl
Sports facilities with resilient rubber sports flooring (including outdoor facilities)
This system is best applied at the curing stage, for maximum benefits. However, it can be applied 3 days before the installation of floor coverings.
Also suitable for moisture control under genuine timber flooring.
Architects looking for a proven system that works, and no repercussions from flooring failures
Engineers looking for long term durability
Developers looking for efficient and cost-effective construction processes
Construction teams, contractors, and flooring installers looking to save time and money on their construction programme
Asset owners looking for long term trouble-free property management
ARE WE COMPATIBLE WITH YOUR FLOOR COVERING OR ADHESIVES?
AQURON 2000 was applied as a concrete treatment to every square metre of this mall to eliminate moisture-related flooring failures under many different floor coverings. You can be sure that any adhesive, flooring or coating designed for bare concrete, will suit hydrogel-treated concrete.
Designed Specifically for Your Project
Holistic, quality controlled moisture control systems.
Concrete Moisture Control Projects
These projects proved the benefits of our concrete waterproofing system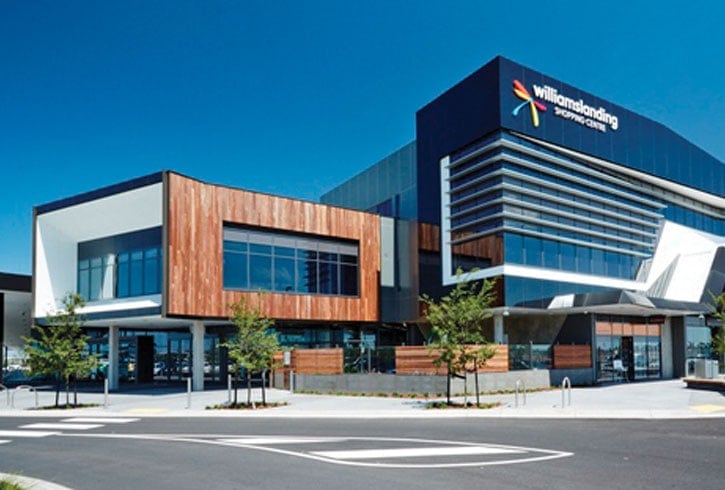 Woolworths Williams Landing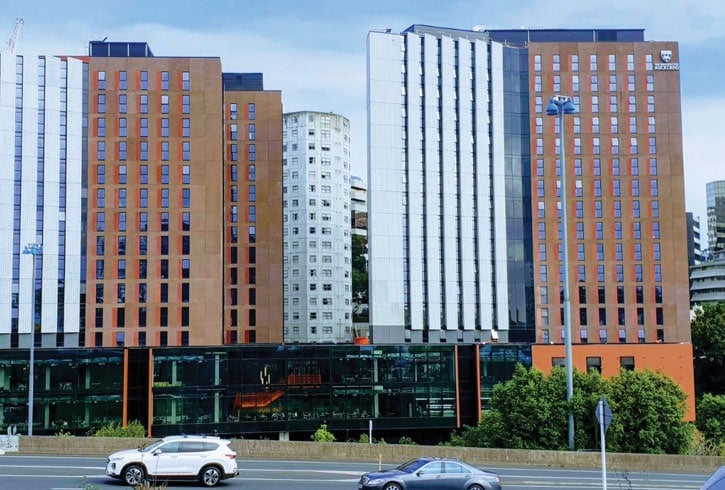 Waiparuru Hall, Auckland university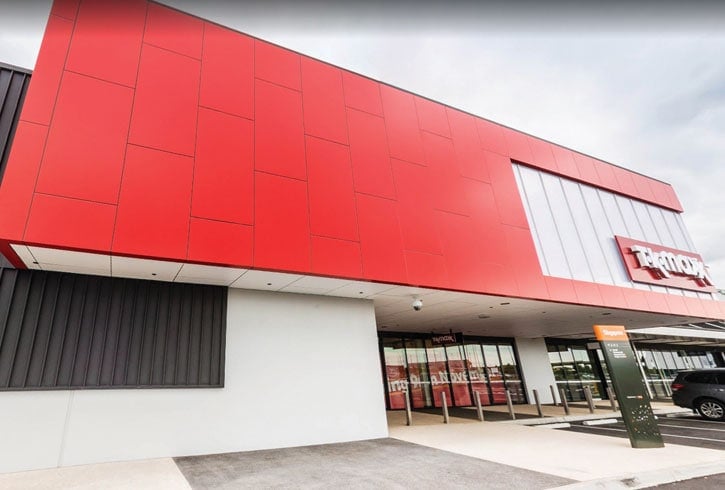 Brisbane Airport complex, Queensland
Subscribe to our ON.CRETE. updates to receive our latest content, plus news and views from the world of concrete.