AQURON Curing versus Water Curing
AQURON vs Water Curing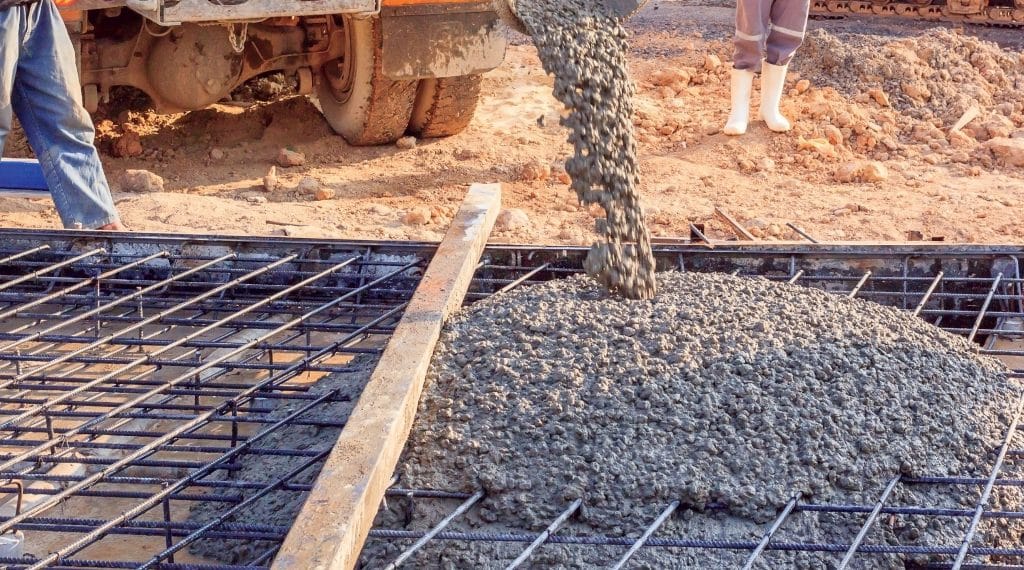 Download the comparison summary
AQURON has been proven to be equivalent to curing concrete for 14 days under water, and exceeds industry standards.
AQURON has a successful 12 year track record of use extensively in both New Zealand and Australian conditions, and has Australasian independent testing which has proved that AQURON "internal" curing has matched and even exceeded water curing results in quality concrete, as the AQURON treatment draws in and incorporates moisture as additional hydrate formations.
Curing Assistance
Shrinkage Reduction
Strength Enhancement
Abrasion Resistance
DOWNLOAD the AQURON vs Water Curing summary!
Download the comparison summary