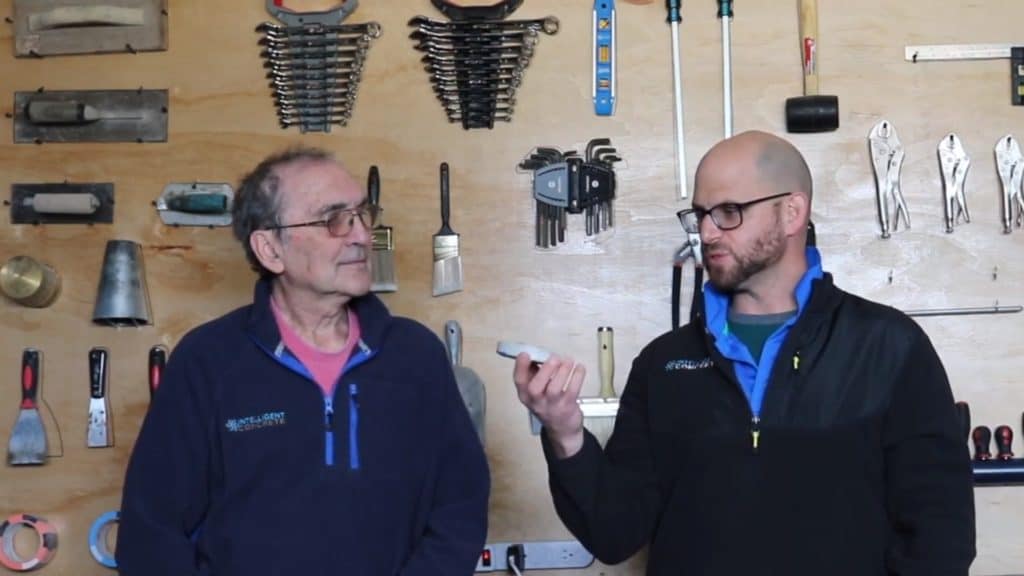 "Hoover Dam is a concrete arch-gravity dam in the Black Canyon of the Colorado River, on the border between the U.S. states of Nevada and Arizona. It was constructed between 1931 and 1936 during the Great Depression and was dedicated on September 30, 1935, by President Franklin D. Roosevelt. Its construction was the result of a massive effort involving thousands of workers, and cost over one hundred lives." – Wikipedia
Markham adding life to concrete
Dr David Harris PhD. PE. and Dr Jon Belkowitz PhD. are back with a fresh talk on the Hoover Dam, and an analysis of its concrete. David is hands-on familiar with the site, and the technology discussed is very relevant to the durability of civil infrastructure today.
Markham adding life to concrete
What about the durability of your own construction projects and concrete infrastructure? We'd love to hear your story, and talk about your real-time industry challenges. Get in touch!
Markham adding life to concrete
Did you miss the previous episode, "How did they build the Hoover Dam"? Catch up here!
---
Let's talk about protection of the concrete in existing structures!