As you probably know, AQURON penetrating concrete hydrogels are an advanced solution for concrete remediation and durability. AQURON hydrogels penetrate deep into the porosity of the concrete, sealing against the ingress of contaminants, and immobilising moisture-borne reactants. As a long-term solution, concrete hydrogel treatments are a highly effective means of proactive maintenance, for concrete infrastructure.
But did you know that AQURON is extremely safe for the environment? AQURON is a water-borne colloid, with no VOCs or toxins. It contains and generates only the basic elements already found in concrete.
This has practical benefits for asset and infrastructure teams, as a recent project proved.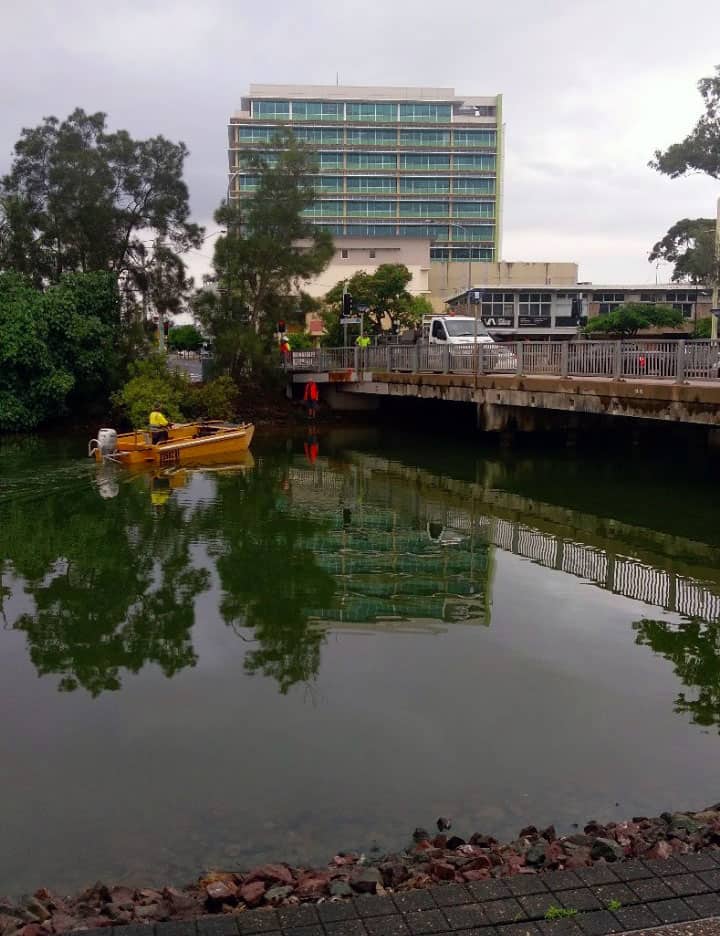 MARKHAM was invited to bid on remediation treatment of several bridges in the Sunshine Coast region of Queensland. Owing to the sensitive environment – the rivers over which the bridges pass, and the traffic of these waterways – it was essential that no contaminating overspray reach the water.
Bidding contractors submitted various systems, and AQURON proved its superiority as it would not contribute any VOCs or toxins to the environment. There was no need for extensive overspray catchment barriers alongside or under the bridges, which dramatically reduced the overall project cost as compared to acrylic coatings or silanes.
Other Advantages
Other advantages of AQURON in the context of this project included:
Minimal downtime – treated areas trafficable in about one hour after treatment.
No change in appearance to the treated concrete – treated and neighbouring untreated areas remain identical in appearance.
Project-specific performance warranty.
If you're stretching a budget on the maintenance or remediation of concrete infrastructure – talk to MARKHAM about the advanced, effective, and budget-friendly solution: AQURON hydrogels.